Ethel Koger Beckham Elementary PTA would like to invest in the future of our children. We invite all our Beckham families to do the same. Our goal is 100% membership this year. We cannot accomplish our goal without your support.  We would love to have all classes win. Take a moment to invest in your child's future, and remember that parents and teachers make PTA a winning team. Sincerely, Ethel Koger Beckham PTA  
PTA BOARD: – Adriana Aleman, President – Jennifer Barcelo, Vice-President – Marisol Fernandez, Treasurer
National PTA Website There is a difference – nearly 7 million members!
Mission: The mission of the PTA is three-fold… •to support and speak on behalf of children and youth in the schools in the community and before governmental agencies and other organizations that make decisions affecting children; •to assist parents in developing the skills they need to raise and protect their children; •to encourage parent and public involvement in the schools for this nation.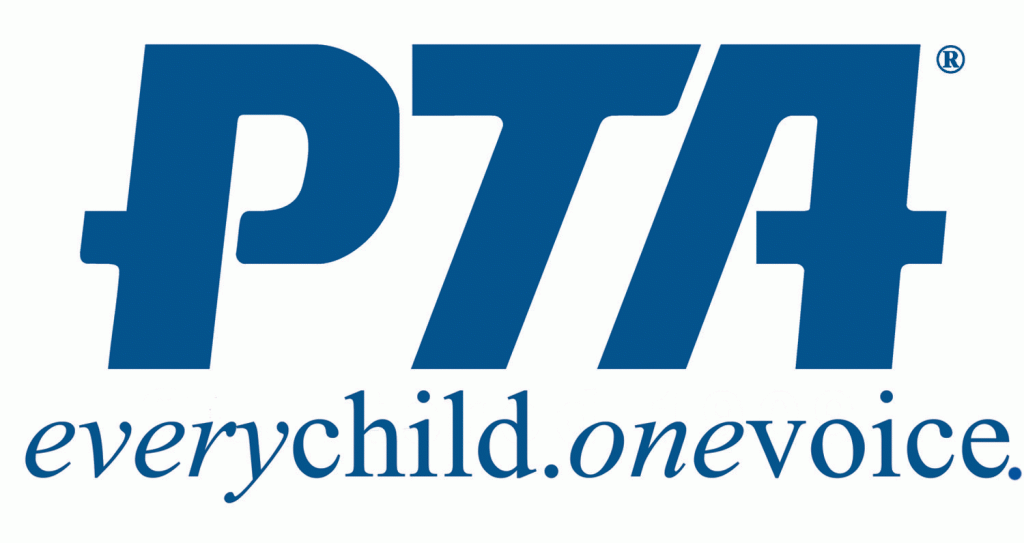 12/8-Join us for an evening of fun as Barnes & Noble graciously opens up their doors to our Beckham Bears.