VPK & Kindergarten Orientation

to the 2015-2016 Ethel Koger Beckham Elementary School Year.
VPK orientation will be held on August 19, 2015 at 1:00pm in the Media Center.
Kindergarten Orientation will be held on August 21, 2015 in the Media Center.
EKB SUMMER CAMP
EKB now offers Summer Camp. Registration begins on Monday, May 4th at 8:00am in the cafeteria. We will be accepting the 1st week of payment. Please click on picture for more details.
Awards & Recognitions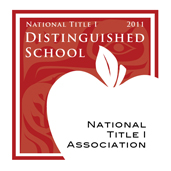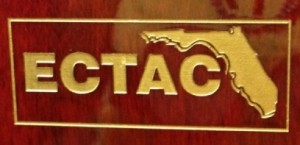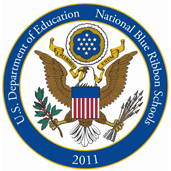 More Info About EKB's Awards
Click HERE for more information about EKB's National Blue Ribbon Award, the Distinguished School Award, and most recently the ECTAC Award
Apply Here!
Voluntary Student Accident Insurance & Free
---
Reduced Lunch Applications