Green Tips of the Month
At home: Open windows when it's cool outside Turn off the computer if you will be away from it for more than 2 hours.
2015-2016 Summer Reading Projects
Projects Coming Soon
2015-2016 School Supplies
Lists Coming Soon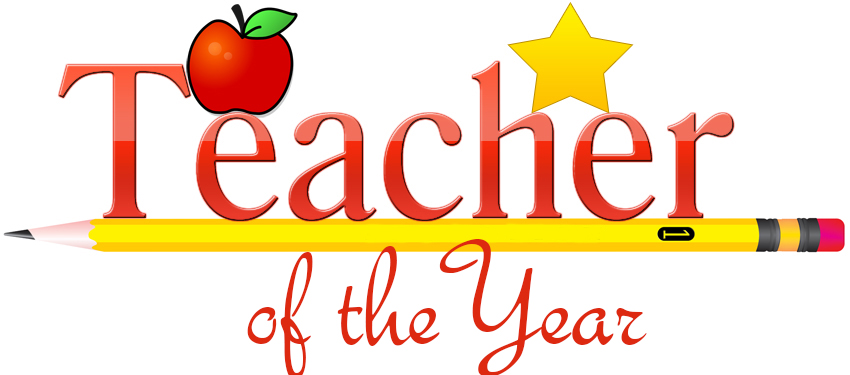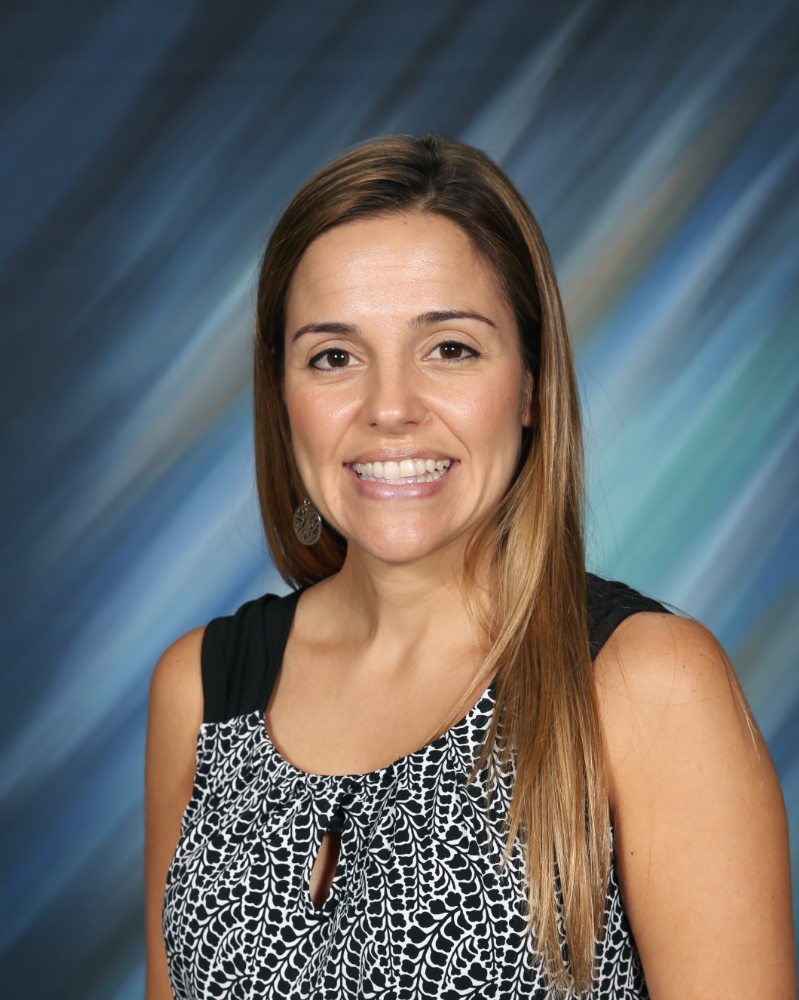 Congratulations Mrs. Yglesias! - Teacher of the Year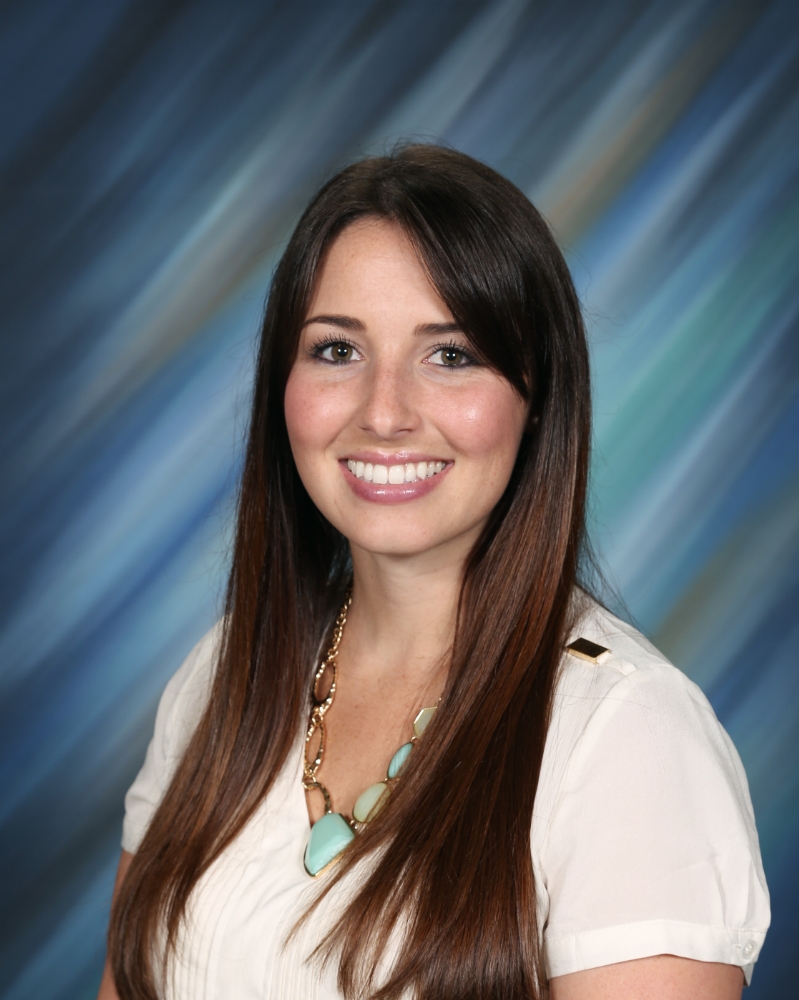 Congratulations Mrs.Diaz! - Rookie Teacher of the Year
Awards & Recognitions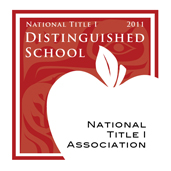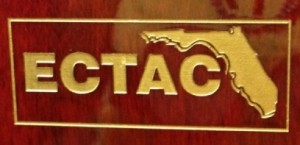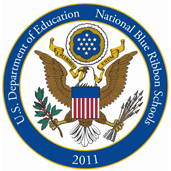 More Info About EKB's Awards
Click HERE for more information about EKB's National Blue Ribbon Award, the Distinguished School Award, and most recently the ECTAC Award
Apply Here!
Voluntary Student Accident Insurance & Free
---
Reduced Lunch Applications